MAKE YOUR MESSAGE HARD TO IGNORE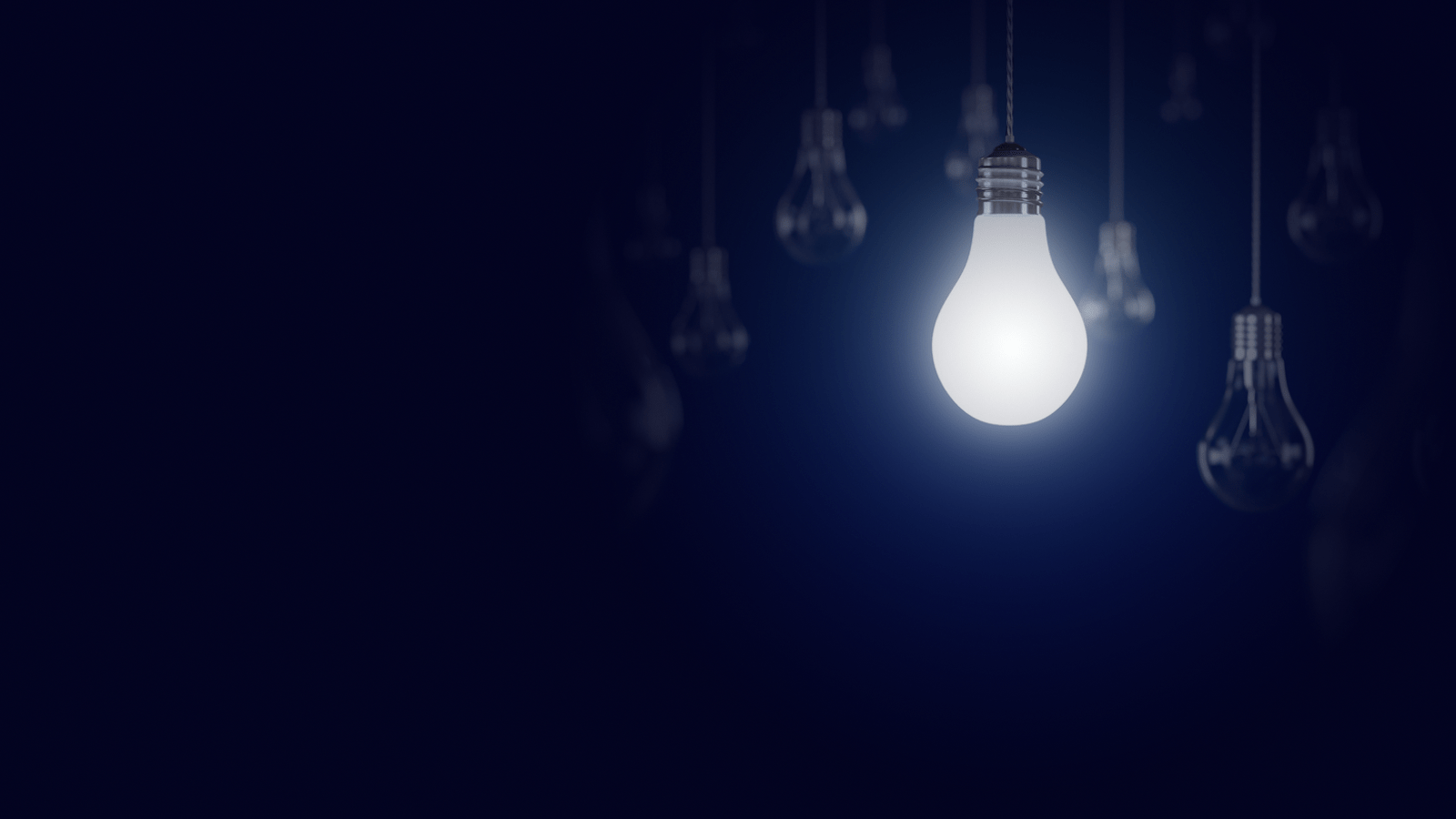 A simple 6-step framework to turn the right prospects into clients and build a network of business-referring fans.
"My message was inside me all along. I just needed help to understand it and get it out... I got clarity! The most valuable 2 hours I've invested in recent times. I was prepared to miss my flight. You can't miss this training!"
David Hume - Founder of Seriously Connected
CLARIFY YOUR MESSAGE - Tell stories that connect with the right clients and prospects for your business.
BUILD RELATIONSHIPS OF TRUST - Become a part of your prospect's thinking process by earning their ongoing attention.
WIN MORE BUSINESS - Develop simple systems and methods to stay on top of your network and convert more prospects into clients.
Hi, I'm Baldwin Berges,
I have been in the investment business for more than 25 years.
My entire career has always been about positioning ideas and investment propositions so they can be understood and most importantly, make it easy for people to convince others about the ideas.
Over the years, I have developed the 'Clarity Blueprint' to help you get the attention and the business of your clients in a distracting world...
A great way to get started is with my free Clarity ebook. It takes only 15 minutes to read and it will change the way you position yourself or your business forever…
Seminars & Workshops
Revolutionise the way you position your business with a Clarity Blueprint seminar or workshop!
"This didn't only give us clarity about our message but also on our entire business! We are still applying what we learned more than a year after the workshop..."
Liesbet Peeters, Managing Partner, Volta Capital